Explosion- Workplace Accidents
Explosion – Workplace accidents
Disasters in chemical plants do not occur frequently. But sometimes, causes such as technical ignorance, negligence, incomplete procedure manuals, lack of maintenance, disorganization, or personnel cutbacks can have catastrophic consequences. Workers on industrial and construction sites are in considerable risk every single day of work. Even though there are many state and federal regulations designed to protect them, many employees are injured or killed in workplace accidents in the United States each year.
The attorneys of PMR Law, located in Houston, Texas, provide skilled representation to those injured in explosion-related accidents. We carefully review your specific situation to determine the options available to us, and prepare a strategy that pursues a resolution of your case that is in your best interests.
Here when you need an advocate for your rights
We know that you depend upon your job to make ends meet, and when something like this happens, you may have some serious questions about your future. We will take the time to explain the process to you, and help you take the necessary steps to protect your claim.
Insurance companies often will try to make your life difficult. They will make statements that try to reduce the costs associated with your care or make it impossible to get the medical attention you need to adequately treat your injuries. They are worried about their financial stake in the matter, and want you to go away for as little money as possible.
Our lawyers are going to fight for you. We make sure that insurance companies understand that we are going to be aggressive when we handle your case. At all times, we will be there to provide you with the experienced attention to detail that your case demands. We know that you are trusting us to make things right, and we will be completely focused on your claim.
Schedule your free consultation
If you want to learn more about your case, we invite you to call our lawyers at 832-667-7700, or send us an email to arrange a free consultation. We will be more than happy to meet with you to discuss what happened, and how we can help. Se habla español.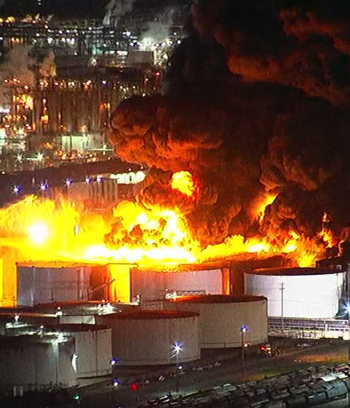 How can we help?
CALL : 832-667-7700